A recent market study published by Future Market Insights on the nutritional yeast market offers global industry analysis for 2014-2018 & opportunity assessment for 2019-2029. The study offers a comprehensive assessment of the most important market dynamics. After conducting thorough research on the historical, as well as current growth parameters, the growth prospects of the market are obtained with maximum precision.
The global nutritional yeast market is segmented in detail to cover every aspect of the market and present complete market intelligence to readers.
Nutritional Yeast Market By Product Type
Inactive Dry Yeast
Fortified Yeast
Revivable Yeast
Nutritional Yeast Market By Nature
Nutritional Yeast Market By Form
Powder
Flakes
Tablet
Capsule
Nutritional Yeast Market By Application
Food & Beverage

Bakery & Confectionery
Beverages
Soups, Sauces & Seasonings
Functional Foods

Dietary Supplements
Personal Care
Animal Feed
Other Applications
Nutritional Yeast Market By Sales Channel
B2B
B2C

Modern Trade 
Specialty Store
Convenience Store
Online Retail
Other Sales Channel
Nutritional Yeast Market By Region
North America
Latin America
Western Europe
North & Eastern Europe
APEC
China
Middle East & Africa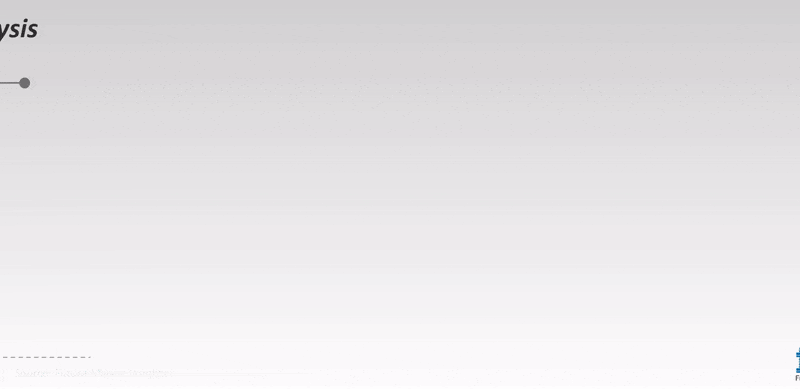 Frequently asked questions about global Nutritional Yeast market
Which application segment witnesses highest growth opportunities?
The food & beverage segment accounts for the maximum share in the nutritional yeast market. It is used as vegan meat and natural food flavor in food and beverages.
What is the critical trend influencing strategies adopted by manufacturers of nutritional yeast?
Veganism will be the most critical trend influencing production decisions of manufacturers. Manufacturers and retailers of nutritional yeast are marketing their products as vegan and meat substitutes to attract vegan consumers and improve their revenues.
What is the degree of competition in the nutritional yeast market?
Globally nutritional yeast is still at an introductory phase, therefore, more promotions and advertisements are required to spread awareness about its applications and health benefits. The nutritional yeast is widely used in food and beverage and dietary supplements. The vegan food products and plant-based proteins and ingredients markets are witnessing high growth rates due to which the demand for nutritional yeast is growing across the globe.
Which region will lead the global sales of nutritional yeast?
Western Europe remains the largest shareholder in the nutritional yeast market. However, Asia Pacific is expected to show higher growth.
Download Free Sample Copy: https://www.futuremarketinsights.com/reports/sample/rep-gb-10918